Charter Flights Price List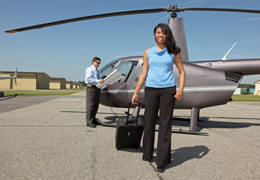 Prices start from £600 per hour, with a 1 hour flight minimum.
Charter Flights with Northumbria Helicopters are priced on an individual basis. Please contact us for a personal quote.
For more information, visit the Charter Flight page. Please be aware that terms & conditions apply.
When Can You Use A Charter Flight?
Business Travel
Corporate Entertaining
Aerial Surveying
Airport Transfer